Category Archives: Uncategorized
A Kitchen In Uganda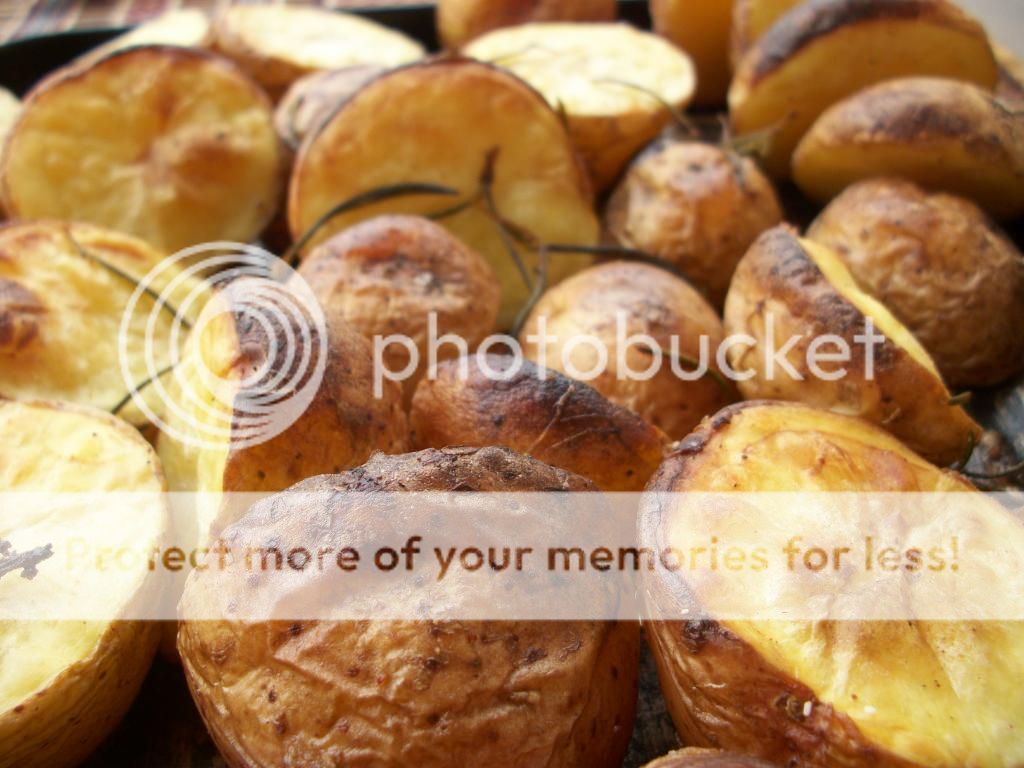 I always have a feeling that every recipe created in this big big world of ours has a story behind it just like how we individuals have stories to tell. That's what makes everything unique in its own way right?!
This is a story of how we (me and my little sister) nailed the roast potato in an oven toaster.
This summer I wanted to experiment more with cooking because after all, I wanna be a chef some day. I have been a long time reader of Manger the blog and this particular night, we sat a solid 3+ hours catching up on the blog and mentally swooning over the fabulous food!  Then an idea hit us and we wondered if it would ever be possible to roast potatoes in an oven toaster. The next day,we tried. Our neighbors had rosemary planted  in their backyard, so we asked for a stem…
View original post 136 more words
A Kitchen In Uganda
Another dodo recipe. Here is why. When the rainy season started, dodo sprouted from everywhere and it was very green, healthy and luscious that we could not let it over grow. So we started incorporating it in most of our meals. This is another recipe that has made dodo very enjoyable. I have always loved creamy white pasta sauce and maybe someday I will get around to making it but this creamy dodo is flavorful in its own way and not to mention the dodo itself has a ton of nutrients. Another time you find yourself with more than needed dodo, you can try this.

What you will need:
250 Grams of pasta
2 Small Irish potatoes, peeled and halved
Four handfuls of dodo, washed
2 C. Milk
2 Medium tomatoes, chopped
1 Tsp. Garlic, finely chopped
1 Tsp. Ginger, finely chopped
½ C. Green onions chopped
A handful of…
View original post 236 more words